Eye specialists in New Rochelle
It is very important that people have periodic eye exams to make sure that their eyes are remaining healthy. At our vision practice and optical store, our
eye specialists in New Rochelle
can provide you with a comprehensive eye exam which will not only include an ocular disease assessment, but will also make sure that you receive the perfect updated lens prescription.
When you come in to see our eye doctor, you will be seen by our expert optometrists, Dr. Chris Giorgio and Dr. Jesse Fertig. Our eye specialists in New Rochelle can provide comprehensive eye exams as well as contact lens exams and fittings. At our vision care practice, we also have an optical boutique so that you can receive an eye exam and purchase great new eyeglasses all under the same roof. During both our regular eye exams and contact lens exams, you will receive a complete exam to assess your eye health. Among the many eye diseases and disorders that we screen for during our eye exams are: glaucoma; cataracts; macular degeneration; diabetic retinopathy; retinal tears; dry eyes; and other problems of the cornea, retina, and macula. Many eye diseases show no symptoms in the early stages. However, it is during this time that treatment either needs to be provided, or preventive measures need to be taken to keep eye health problems from developing or becoming worse. For example, if a patient has glaucoma, but it is diagnosed in the early stages, it is likely that the patient's excellent vision can be saved with the use of medicated eye drops. However, if a person does not have an eye exam, and the glaucoma is able to progress, the same person can suffer permanent damage to the optic nerve, which cannot be reversed. This is just one reason why it is so important to have eye exams on a yearly basis, or more frequently, if recommended by our optometrist due to certain eye health conditions.
For an appointment to be seen by our
eye specialists in New Rochelle
, contact us today.
By Dr. Chris DiGiorgio
October 11, 2017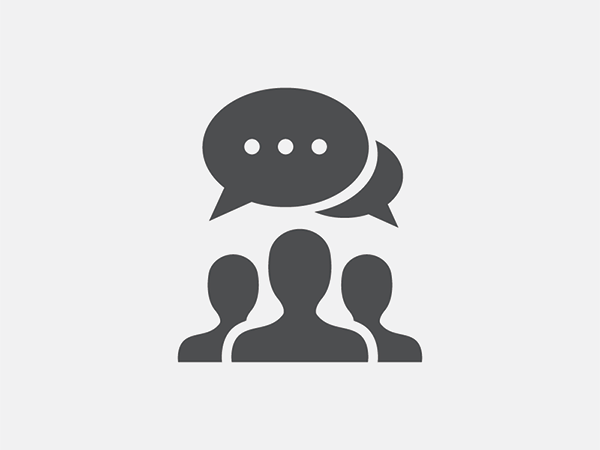 Blog Posts
Follow Us