Cheap eye test in New Rochelle
If you are looking for an excellent eye care practice that offers affordable eye testing, you will want to see us at our vision care practice, Dr. Chris DiGiorgio. At our office, you can not only purchase attractive eyeglasses and sunglasses, and a wide variety of contact lenses, but you can also have a
cheap eye test in New Rochelle
.
Our expert optometrists, Dr. Chris DiGiorgio and Dr. Jesse Fertig, know how important it is for patients to have vision exams every year. For this reason, we are happy to offer a cheap eye test in New Rochelle for our patients so that everyone can make sure that their eyes are remaining healthy, or have it determined that they need treatment. During our comprehensive eye exams, our eye doctor will not only assess your visual acuity, but will also provide many tests to make sure you are not developing any eye diseases or disorders. When your visual acuity is tested, our eye doctor will determine whether or not you have any refractive errors such as nearsightedness, farsightedness, or astigmatism. If any of these problems are found, your vision can be easily corrected with prescription eyeglasses or contact lenses. Our eye doctor will also examine and run tests to make sure that your eyes are remaining healthy. Among the many eye diseases that your eyes will be screened for are: glaucoma; cataracts; macular degeneration; diabetic retinopathy; retinal tears; dry eyes; and other problems of the cornea, macula, and retina. Although we offer affordable eye testing for our patients, our patients know that they are receiving the very finest optometric vision care around. Since many eye diseases show no symptoms in the early stages, it is extremely important that you have a periodic eye exam every year. This is because many eye problems need to treated early, in order to avoid permanent vision loss.
For an appointment to see our eye doctor for a
cheap eye test in New Rochelle
, simply contact us today.
By Dr. Chris DiGiorgio
August 11, 2017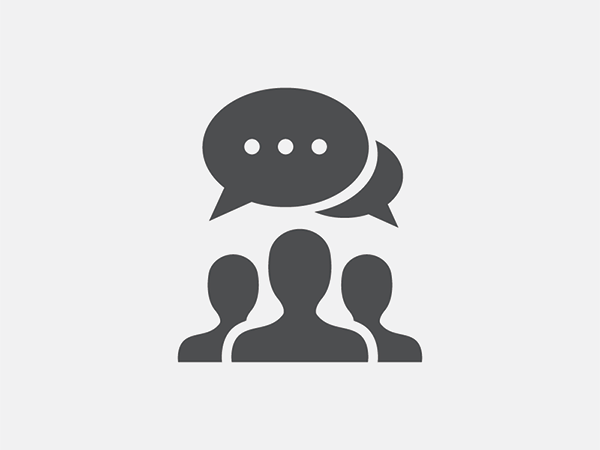 Blog Posts
Follow Us