Larchmont contact lenses
If you are thinking about getting contact lenses, you will want to visit one of our top-notch optometrists at our vision practice, Dr. Chris DiGiorgio. Our two excellent eye doctors are Dr. Chris DiGiorgio and Dr. Jesse Fertig. At our contact lens eye exams and fittings, your eyes will be closely examined and fitted for
Larchmont contact lenses
; our eye doctor will also let you know which type of contact lens will work best for you.
Today just about everyone can have their vision corrected with contact lenses. Even if you have dry eye, there are now contact lenses which can safely and comfortably correct your vision. Patients with astigmatism are also happy to learn that toric contact lenses are specially made to be able to correct vision problems caused by astigmatism. If you tried contact lenses several years back but were not happy with the results, you may want to try again to wear new Larchmont contact lenses. Today most patients wear soft contact lenses because they are so comfortable and easy to get used to. However, there are still some patients whose vision can best be corrected with rigid gas permeable contact lenses. If you get soft contact lenses, our optometrist will talk to you about the different styles of lenses that are available. There are daily wear lenses, extended wear lenses, disposable lenses, and even color changing lenses which make it appear as though the color of your eyes have changed. Daily wear lenses are worn for about 12 to 16 hours, and are then removed for cleaning and to rest the eyes. Extended-wear lenses can be worn for several days at a time without needing to be removed for cleaning or to rest the eyes. Disposable lenses are worn for one day, and are then removed, thrown out, and replaced with new lenses. Patients can wear color-changing lenses to simply give their eyes a new look, or also to have their vision corrected.
For an appointment to meet with our eye doctor for a new pair of
Larchmont contact lenses
, contact us today.
By Dr. Chris DiGiorgio
March 16, 2017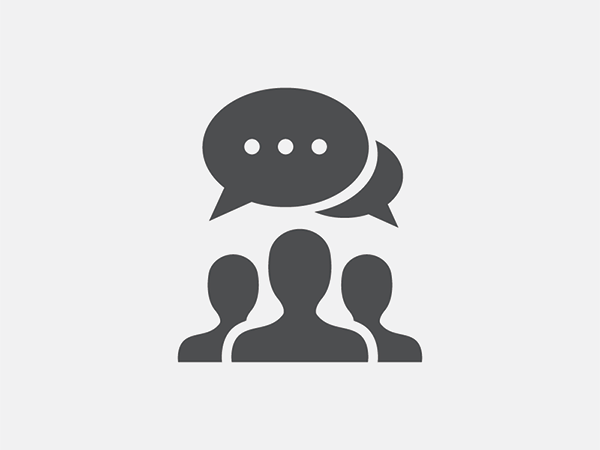 Blog Posts
Follow Us